Thomas Murphy & Associates played an integral part in this successful project. The scope of work encompassed over 40,000 square feet of space that included common areas, conference rooms, a training facility, and private offices for over 250 employees. We coordinated our efforts closely with internal management and technical personnel assuring a completely successful migration of all employees and systems within the established project schedule.
Specifically required for this project was the completion of a technology audit of existing equipment and a review of the existing structured cabling at the client's new facility in Parsippany, NJ. As a critical component of the relocation, we were directly involved in and provided the needs analysis, design, and construction administration for the final implementation of the technology systems, and services.
Thomas Murphy & Associates engineering services maximized the capabilities of our client's new tenant space, and our evaluation & assessment of existing equipment allowed the client to identify what equipment should be moved to the new building.
This relocation project was completed in June of 2012.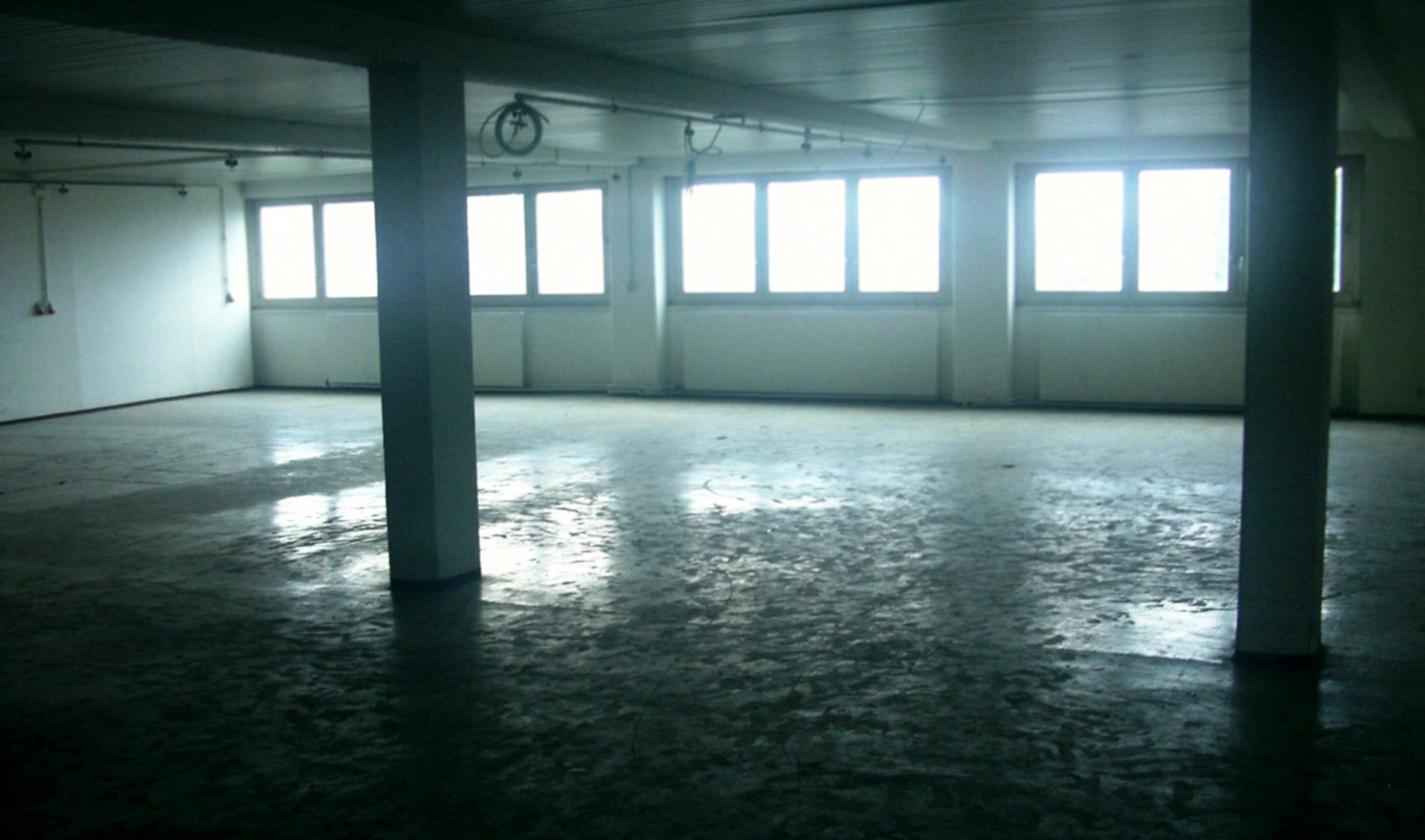 Share On:
---